Unlike other companies that develop generic solutions, StructuredWeb provides targeted, customized services that are developed for the office equipment market - where we have considerable expertise. The StructuredWeb solution comes loaded with information, content, images and price lists for your industry, enabling you to get started with our service as quickly as possible.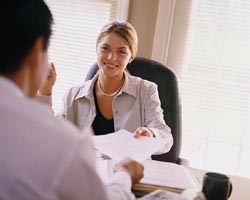 That expertise continues to grow as new markets develop and mature.
In the Office Equipment industry it's not just about the products you sell, it's all about the solutions you offer. That is why StructuredWeb's Pre-written content service will help you leverage the Internet to market and generate leads for your solutions-printer fleet management, cost-per-copy, document workflow management, Sarbanes-Oxley, HIPAA compliance and more.
You can now showcase your business and support your sales efforts to attract prospects and share information.